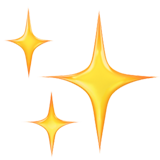 About Me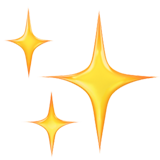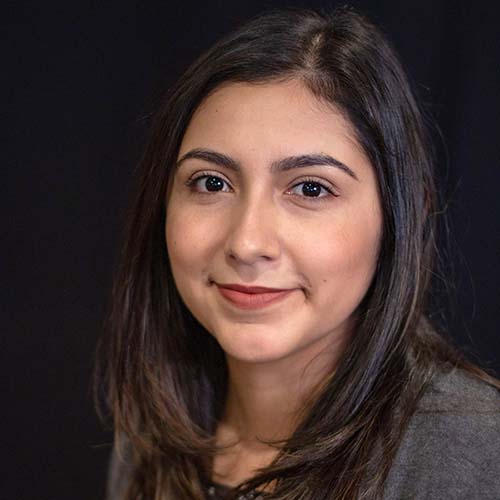 Hi! I'm a data and graphics journalist at the Los Angeles Times, where I mostly help tell stories visually through the use of code and design.
Before joining The Times in 2017, I was a homepage producer at the Seattle Times, and prior to that, I was a page designer and copy editor at the Southern California News Group.
I served as a board member of the California Chicano News Media Association from 2015 to 2020. I am a graduate of the ASNE Emerging Leaders Institute and the New York Times Student Journalism Institute.
I studied journalism and Spanish at California State University, Fullerton. After graduating, I took web design and computer science courses at my local community colleges.
In my spare time, I like to draw and paint.
Want to see more of my work? Get in touch and view my résumé.